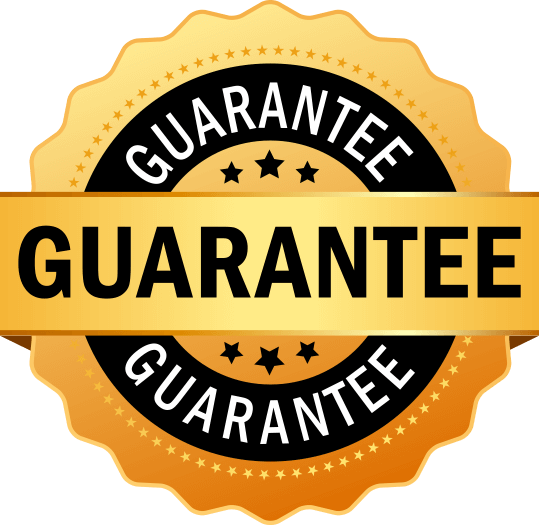 60-Day IronClad 100% Money Back Guarantee
With Bright Naturals Collagen, there is no risk, because you're protected by a full 100% money-back guarantee. If you don't like it for any reason, no worries! Just send us the jar(s) back within 60 days and we'll give you a 100% refund, even if they're empty!
That's our way of saying thanks for giving us a try.
Frequently Asked Questions:
Disclaimer: Any medical or health related information provided in this web site is provided for educational purposes only and is not intended to constitute medical advice or replace discussions with a healthcare provider. Please consult your physician or other healthcare provider if you have health-related questions before using any of our products or relying on any information you obtain on the web site. You should discuss any medications or nutritional supplements you are using with a healthcare provider before using any new medications or supplements. The statements on the web site have not been evaluated by the Food and Drug Administration. Our products are not intended to diagnose, treat, cure, or prevent any disease.